Waiting Time Is Not Wasted Time
August 31, 2022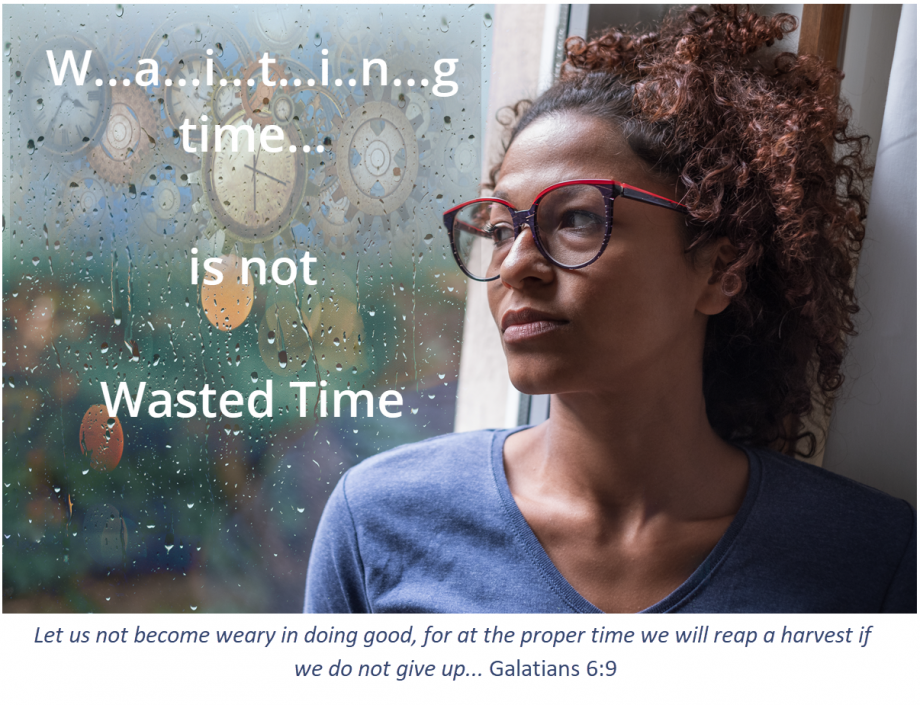 Sitting in the "waiting room of life" can be a frustrating experience. The time you are waiting may be frustrating but it's not futile. As a believer, know that waiting on God, has multiple benefits. I would like for you to consider just three of the benefits.
PRAYER
Increasing your prayer time will remind you that God keeps his promises.
PREPARATION
Time spent in the "spiritual waiting room" gives you time to reflect on God's love for you. Reflecting on his love provides the assurance you need that whatever is ahead- is for your good.
PERFECT
His will is perfect. His response will be perfect. God's answer will come when he decides that you are "spiritually ripe and ready".
Consider your waiting time as time to honor God by exercising your faith.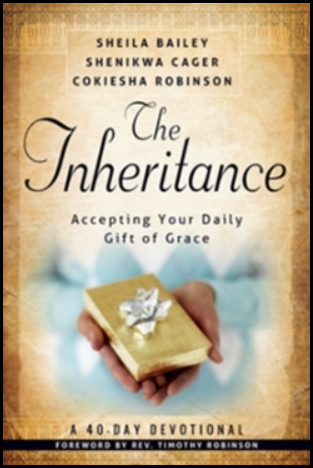 Adapted from Waiting Time Is Not Wasted Time- The Inheritance
Submitted by Sharon Lockhart
Back