The Love That Changes Your Life
February 1, 2023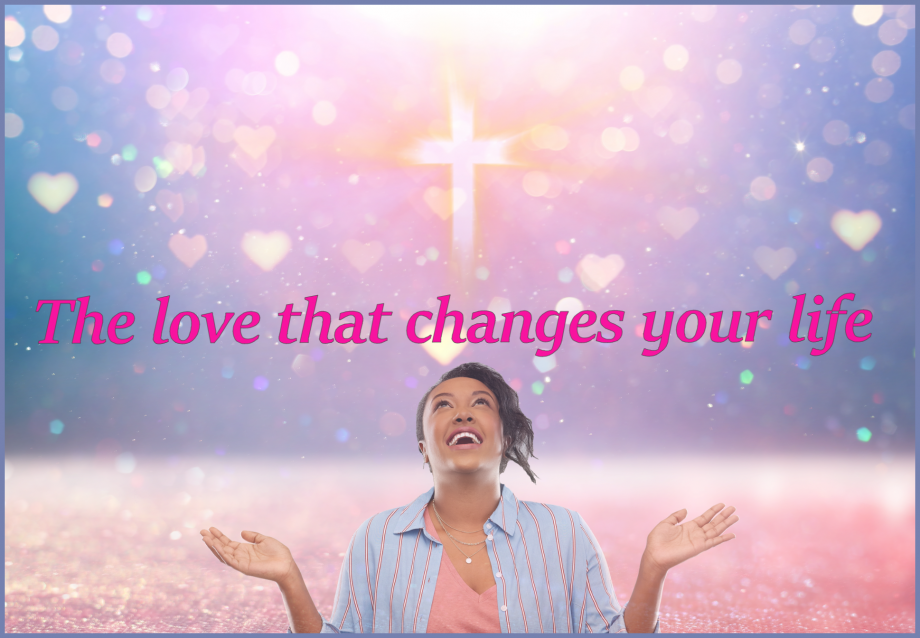 And now these three remain: faith, hope and love. But the greatest of these is love.
1 Corinthians 13:13

How many times have you listened to a love song and smiled? How many times have you thought of someone, and your heart missed a beat? Why? Because that expression of love was so meaningful it was stored not only in your mind, but in your heart.

If Christ is an active part of your life- His love for you has CHANGED your life. Your relationship with Christ brings peace, hope, comfort, and joy. Most of all, that relationship can fill every void you have. His love for you is complete and everlasting.

No one loves you like Jesus loves you. As the classic hymn says, you need him every hour. You need His blessings and His presence. All you have to do is come to Him and be showered with His love.

---
From The Inheritance - "I Need Thee Every Hour"
Want to purchase The Inheritance? Visit Dr. E. K. and Sheila M. Bailey Legacy Products or to visit The Inheritance product page, click here.
$15 plus S&H
Back