The Greatest Gift of All
December 4, 2021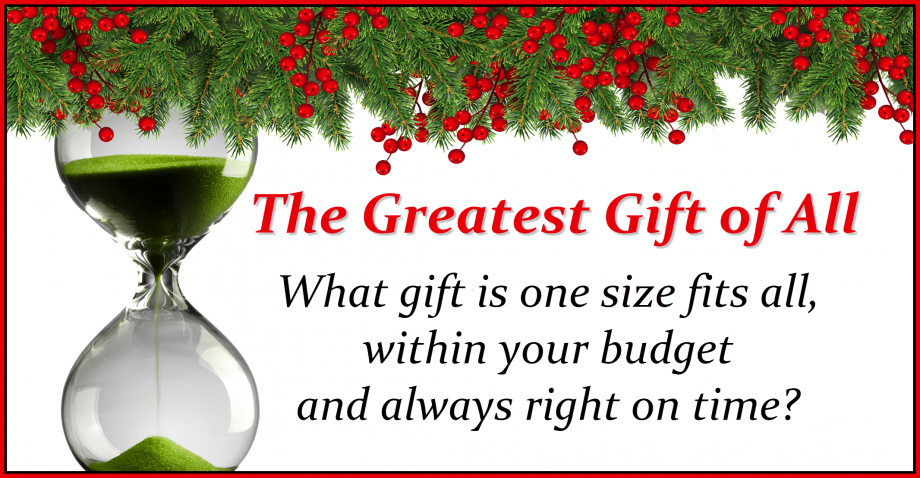 Let's Celebrate the Birth of Jesus at Christmas and
the Whole Year Through!
It's that time of the year. Is it the right color? Will they like it? Is it the right size? Does it fit into my budget? These questions are commonly asked when considering gifts for Christmas. Gifts are an integral part of the Christmas season. Yet so many people are caught up in the hustle and bustle of the season that the gift that surpasses all gifts is often overlooked.

It doesn't have to be wrapped. It's really true that "one size fits all." It never exceeds your budget. And it's always on time when received. Yes, it's Jesus.

J E S U S – the difference maker, the life changer, the joy deliverer- highlighted at Christmas but special all year long. So, when shopping for Christmas- sharing the reason for his birth with others should be at the top of your list.

The greatest gift of all is available to everyone and is as close as a whispered prayer.
Rejoice – Our Savior is born!
And thou shalt have joy and gladness; and many shall rejoice at his birth. Luke 1:14
Back