Go!
July 9, 2022
It's Makeover Time - Ready? Set? Let's...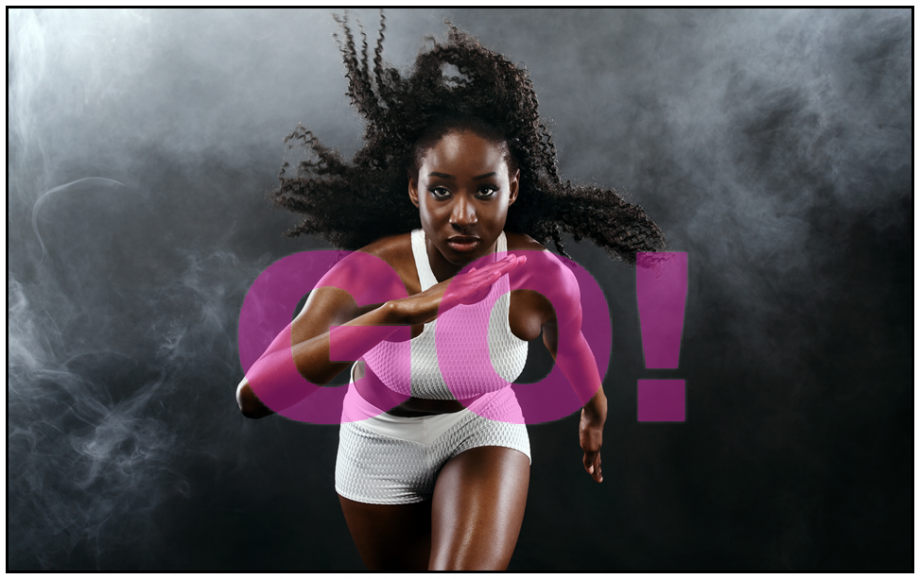 For July, the emphasis is on
"

GO

."
"
GO
" is the beginning of a very significant word-
GO

als
.
GO
is also the beginning of anything you wish to accomplish.
For all accomplishments begin with

GO

d.
It's mid-year. If you have not made a lot of progress toward your
GO

als
for the year,
it's time for a makeover.
There's still time for you to evaluate, escalate and achieve in the year of 2022.
Many roadblocks are not physical but mental.
So, believe in your success because you have access to the ultimate counselor.
SEEK...
I sought the Lord and He heard me and
He delivered me from all of my fears. (Psalm 34:4)
Remember – with
GO

d
all things are possible.
PERSEVERE...
We also glory in tribulation, knowing that tribulation produces …
character, and character, hope. (Romans 5:3-4)
Accomplished
GO

als
take time, patience, and hard work.
Cling to Isaiah 40:31: Remember that they who work and wait on the Lord
will have renewed strength.
ACTUALIZE...
Our Father is your helper. He dwells with you and in you.
Your prayers to Him, your faith in Him, and your preparation guided by Him,
will give wings to your
GO

als.
So be renewed because your
GO

als
can be achieved with
GO

d's
help.
GO
forward and prepare for an empowered "mid-year makeover".
Adapted from
Getting Ready for My Makeover
from
Makeovers with Leftovers
Back